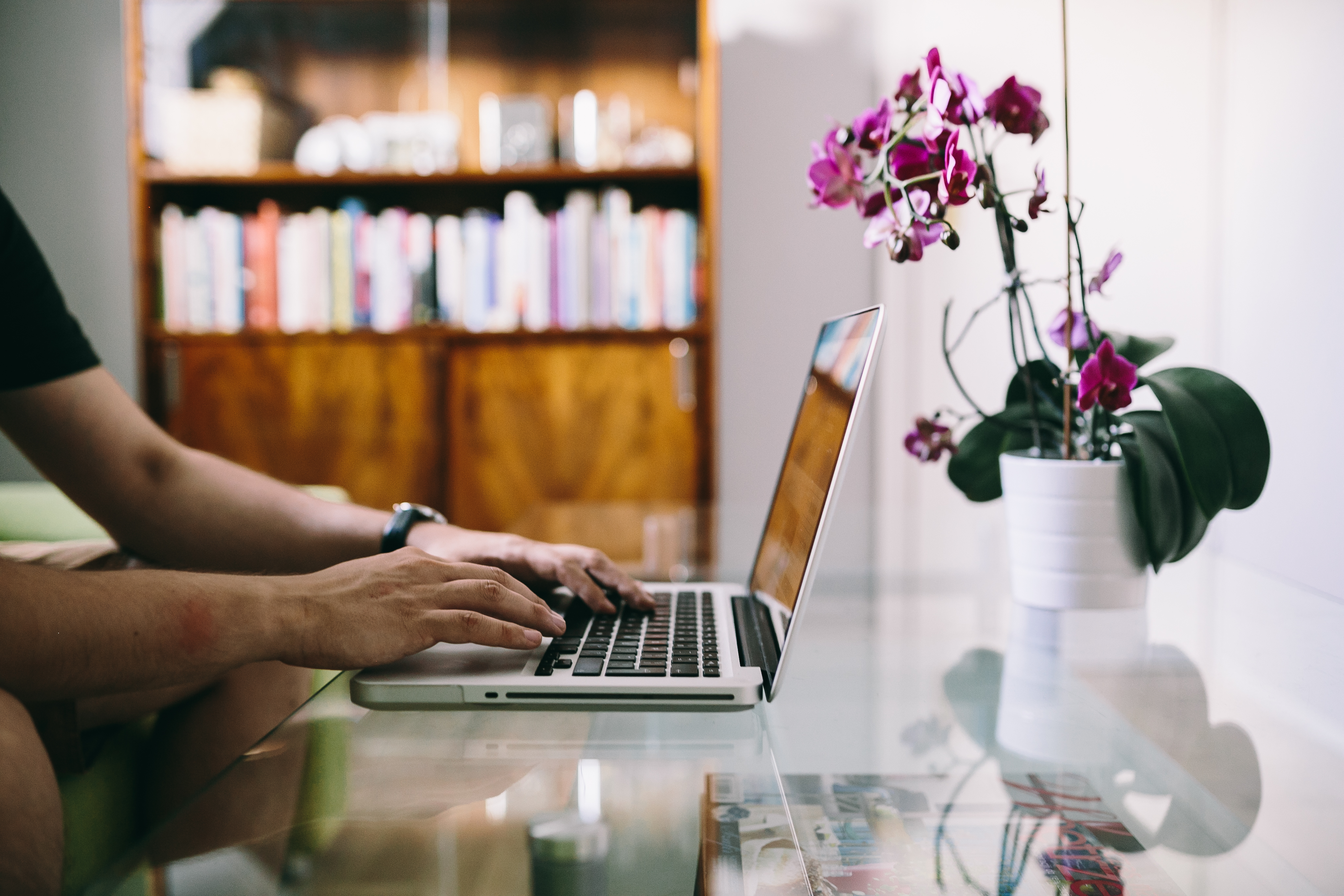 Three Ways Technology Can Help Your Business
Businesses everywhere are changing the way they operate with the help of technology. In its best form, technology should be a helpful tool that provides us with endless possibilities. It should give people the freedom to work how they want to work instead of being held back by the confines of an outdated resource. The best tools allow us to be more productive, efficient, and adaptive, all while saving money.
Here are the top three ways that innovative technology can help your business:
1. Save You Time
Communicating with your team and being organized is the key to saving time. Software options such as: Teams, Planner, OneNote, Outlook and Yammer, are helping companies collaborate in real-time without having to deal with creating a long chain of emails. These innovative tools are available through The Microsoft Office 365 subscription. They use features like instant messaging, video calls, file sharing, shared to-do lists, and detailed action plans to help teams work together efficiently to save time.
2. Save You Money
Imagine having the cheapest computer you can buy with a robust business grade computer inside!? TechCare360 Cloud Remote Desktops give you the ability to work from anywhere and protects company data, all while saving on hardware costs. You never need to buy a server again and you can allow employees to bring their own devices without any security risk! This system meets compliance regulations including HIPAA, FIPS, FINRA, SOX, GLBA, CJIS and more.
Cloud Phone Systems are another great way to cut down overhead costs. They come in at a fraction of the cost of most office phone systems. Cloud Phone Systems use VoIP (voice over internet protocol) to maximize flexibility without losing any of the typical office phone system features, such as extensions, call-forwarding, voicemail, and call recording. Employees can even use their computers or smartphones as part of the office phone system.
3. Save Your Data From Disaster         
Protect your company data so you can sleep easier at night. With 6,000+ new phishing attacks every day, having a backup of your work has never been more important. A good data backup has a recovery plan in case of disaster. It should back up regularly to save your most recent work and be able to restore quickly. We also highly recommend that it is an off-site backup such as SOS Online Backup by Infrascal.
This article was originally written for the Visalia Young Professionals Network.  http://ow.ly/6HD930jBilE
Th
© 2020 Copyright TechCare360, Inc.
All Rights Reserved