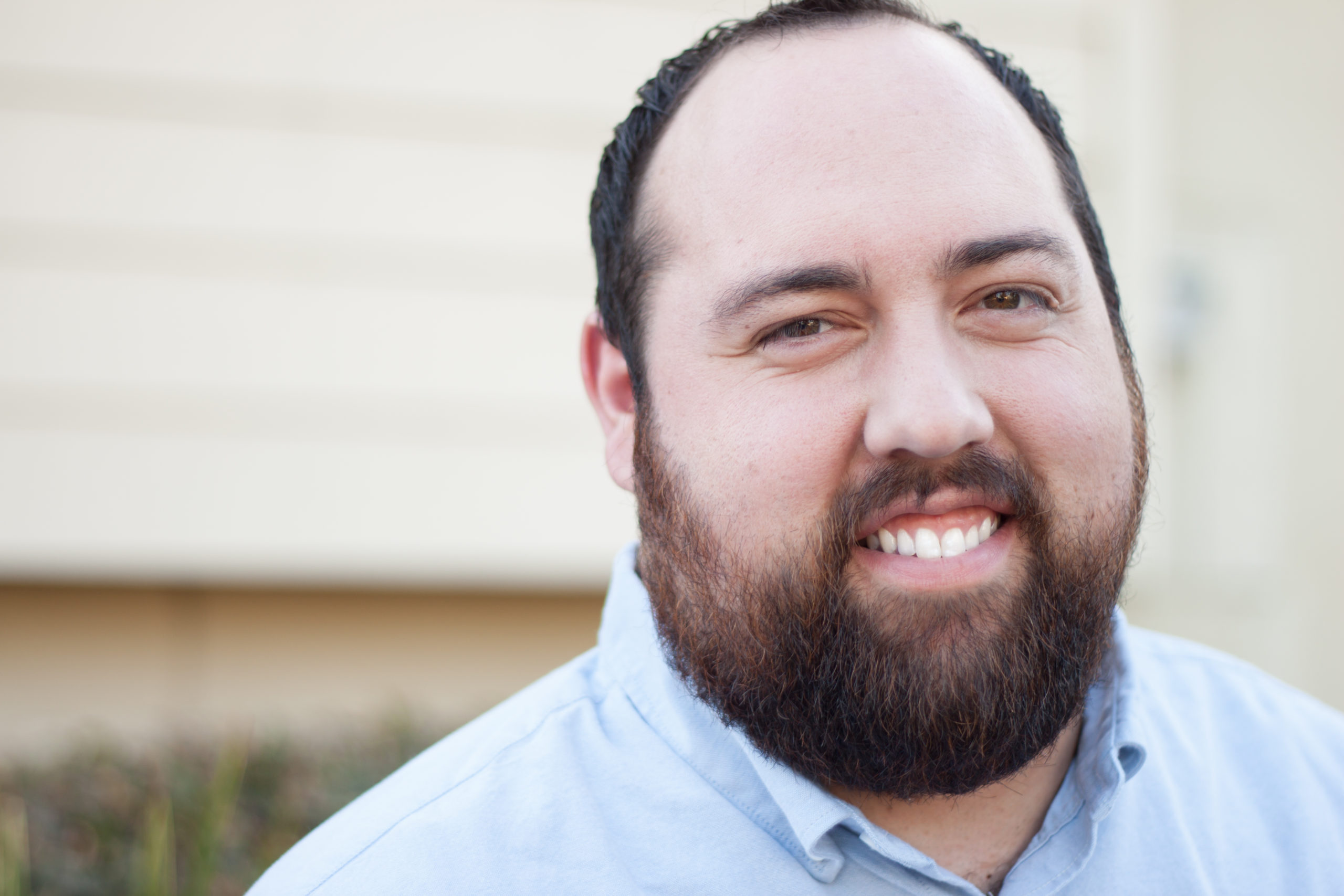 Hello Everyone,
It is our mission to provide amazing customer service and tech support so that businesses can not only survive but thrive! We are excited to announce that my wife and I will be moving to Coeur d'Alene, Idaho starting March 1st. It is our desire to open a new branch there and provide the same service to that community. We hope this is the first of many expansions and avenues of growth for TechCare360.
I want to emphasize that nothing will change for our current clients. We will maintain a strong presence in the Central Valley and will continue to help the surrounding community via our involvement in the Visalia Chamber of Commerce. Our current tech team will stay in our current office in downtown Visalia as I work on the new location in Coeur d'Alene. I will be driving the bus with my team on a day-to-day basis through technology like video calls and conference calls just like I would be in the office. I will also be visiting frequently, as I have friends and family in Visalia as well you all and my team. I will be back often to say hello and catch up with anyone who wants to grab a cup of coffee.
I want to thank our clients, partners, and mentors for your continued support. Without you, we would not have the opportunity to impact our community, or anyone, in a positive way.
I also want to thank my amazing team at TechCare360. I am proud of your dedication and passion for our clients and technology. You guys make working at the office fun and upbeat.
If you have any questions for me, please give my office a call. I am happy to answer any questions as always. We make it a point to be very open in our communication.
Thank you again for taking the time to read this and continue with us on this journey!
Best,
Samuel Ingram
President/CEO, TechCare360, Inc.
© 2020 Copyright TechCare360, Inc.
All Rights Reserved