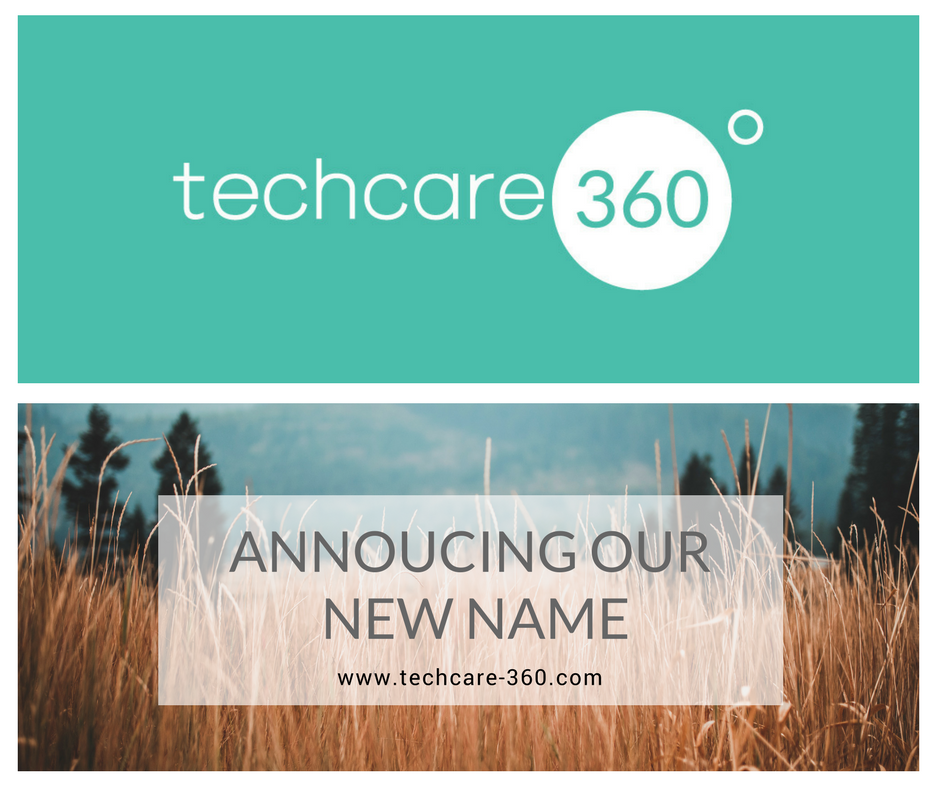 Our company name has officially changing to TechCare360, effective today, January 1st, 2018. Today is also the launch of our new website, social media pages, and blog.
This rebrand is all about you! We wanted our company name to honor the wonderful relationships we have with our clients and reflect who we are as people. Our old name, Ingram IT Solutions, didn't fit who we want to be as a company. We aren't technology professors or a big corporation, we're just people like you! Everyone is good at something, we just happen to be good with technology! We want to provide content that helps to make technology a friendly and helpful tool for everyone in the business world.
We are thrilled to continue providing our usual service under our new company name. All our phone numbers will remain the same, but you can now use our band new website and email addresses!
New website: techcare-360.com
Help Desk Email: helpdesk@techcare-360.com
Billing Email: billing@techcare-360.com
Best,
Samuel & Rachel Ingram
We believe in using technology as a tool to build impactful relationships.
© 2020 Copyright TechCare360, Inc.
All Rights Reserved