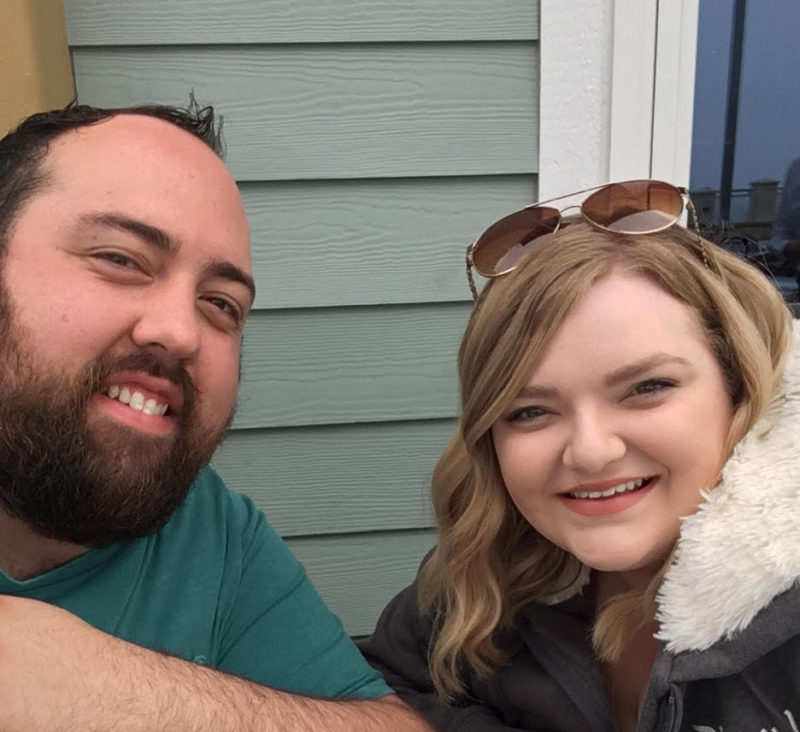 Why We Started TechCare360
Frustrated by years of working for typical IT companies and fueled by his passion for helping people, Sam saw that there could be a better way. He knew it wasn't enough to band-aid the technical issues that his clients face.  He wanted to be a partner to his clients, and plan for their long term success!
Rachel is not technology lover, but it's that very opposite nature to Sam that makes them the perfect team in business and in life. It's her drive to create positive change and her love for people that pushes our company in the right direction.
As a team, Sam & Rachel began to grow a company where they could build positive and impactful relationships by fixing computers.
Together their goal is to bridge the gap that exists between technology and people, making it a friendly tool that will help you get back to running the world.
© 2020 Copyright TechCare360, Inc.
All Rights Reserved